J-Link (OTK Java Free) Training for PTC Creo Parametric
January 17th – 28th 2022

Online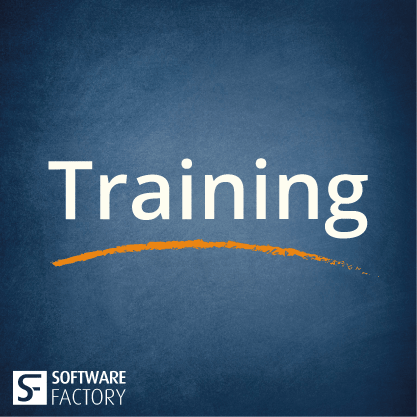 From January 17th – 28th, 2022, we offer our J-Link (OTK Java) training for PTC Creo Parametric. Due to the current situation, we offer our trainings web-based.
J-Link is a free and powerful Java-based programming interface for customizing, expanding and automating Creo.
Training content:
Overview and differences between the Creo APIs
Installation and configuration J-Link
Java basics (optional)
Creating a J- Link application
Working with CAD models
Analysis of components (design elements and geometry)
Assemblies
Parameters and dimensions
Creating and modifying components and assemblies
Drawings
Prerequisites for participants: Knowledge of Creo and basic knowledge of object-oriented programming, ideally in Java
Cost: Upon request
We offer our online trainings in a 2 week format. On-site trainings also available in a 1 week format.
You need more flexibility and individuality in planning your training? Contact us directly!
We´re looking forward to see you!
Register here

You are interested? Then contact us conveniently via our contact form for a quote!