IIoT Training
February 10th-14th, 2020
Munich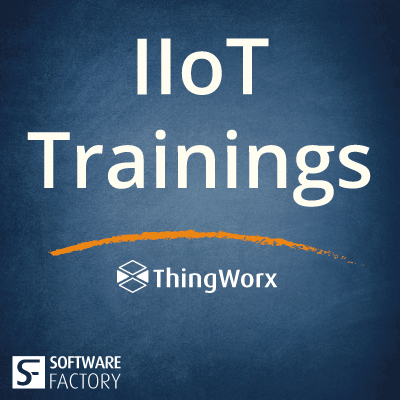 Would you like enhance your knowledge on IIoT? Software Factory offers comprehensive workshops several times a year which thoroughly explore the issue. The latter topic, IIoT, an increasingly important topic in the realm of business, will be presented in a series of individual workshops.
Do you have special requirements and applications in the area of ​​IIoT? Bring them directly to the workshops and work with us to develop initial theoretical solutions and put them into practice during the training. The training content is designed according to your special requirements and can therefore be tailored to different target groups in your company. The duration and price of the training can also be individually agreed upon.
Take advantage of our first appointment in 2020 in week 7 from February 10th to 14th.
If you are interested, do not hesitate to get in contact with us. We will gladly work with you to create the right workshop!