NEW FACES AT SOFTWARE FACTORY
We warmly welcome our new trainess on the 1st of September. Antonia will begin her apprenticeship in marketing with us and Suheyp will support the team through his office management apprenticeship.
We wish Antonia and Suheyp a great start and we are looking forward to working together.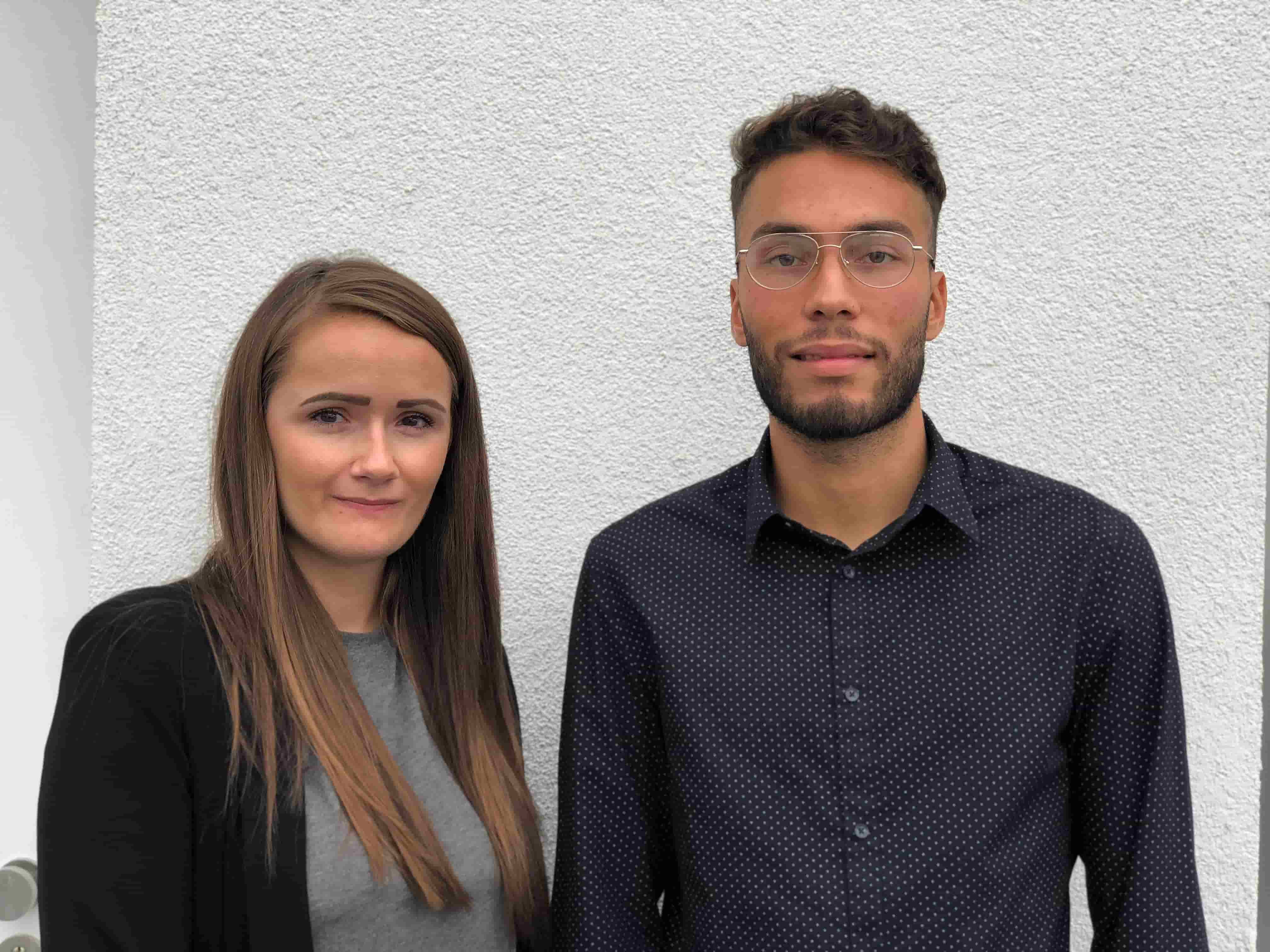 SF Careers
If you are interested in doing an apprenticeship at Software Factory you can find more information here.