TECHDAYS – DIGITAL INNOVATION
23. Juni 2017
München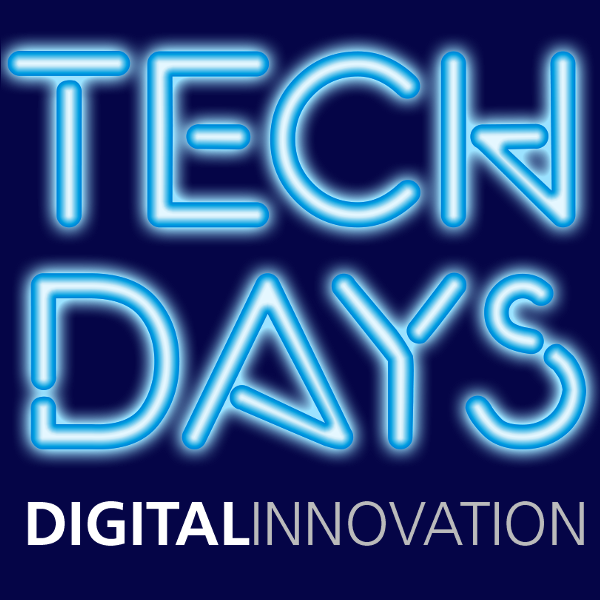 Am 23. Juni 2017 fanden die diesjährigen TechDays in München, Werksviertel statt. Unter dem Leitmotiv der TechDays "Information and Cyber Security" fokussierte sich die diesjährige Veranstaltung auf das Thema Mobility & IoT/Smart Factory.
Auch unsere Geschäftsführer Dr. Andreas Gallasch und Thomas Trägler haben auf den TechDays 2017 ihr Wissen eingebracht.
Dr. Andreas Gallasch war um 11.45 Uhr in der Workshop Zone mit dem Workshop "Digital Manufacturing in the context of IIoT: Hands on Introduction to Machine Learning, Augmented Reality and IoT for Production" und um 14.20 Uhr im Technikum mit einer Impuls Speech zum Thema Smart Manufacturing "Intelligent Manufacturing Systems, Digital Manufacturing, Industrial IoT" vertreten.
Thomas Trägler stellte um 11.15 Uhr die Project Presentation "White Paper: Security for Industry 4.0" und um 15.55 Uhr die Project Presentation "Remote Maintenance – Project APOLI" in der Project & Hacking Zone vor.